В рамках роботи Дискусійного майданчика, Анпіловою Є.С. було висвітлено інформацію, щодо дворічного проекту «Визначення технологічних потреб в Україні» (Technology Needs Assessment of Ukraine (TNA), який розпочато Міністерством екології та природних ресурсів України з метою забезпечення виконання міжнародних зобов'язань України за Паризькою угодою та відповідно до пунктів 2.3, 5, 9, 10.4, 10.5, 10.6, 10.7, 12, 13, 14, 15, Плану заходів щодо виконання Концепції реалізації державної політики у сфері зміни клімату на період до 2030 року, затвердженого розпорядження Кабінету Міністрів України від 06.12.2017 № 878-р, спільно з UNEP, Climate Technology UNFCCC, UNEP DTU PARTNERSHIP, в рамках Познанської стратегічної програми з трансферу технології , який фінансується GEF.
Євгенія Анпілова є помічником Національного координатора проекту TNA of Ukraine.
TNA можна охарактеризувати, як ряд заходів, що проводяться країнами із залученням громадськості і спрямованих на визначення та вибір екологічно чистих технологій з метою скорочення викидів CO2 (пом'якшення наслідків зміни клімату (Mitigation) і /або зниження уразливості до зміни клімату (адаптація/ Adaptation).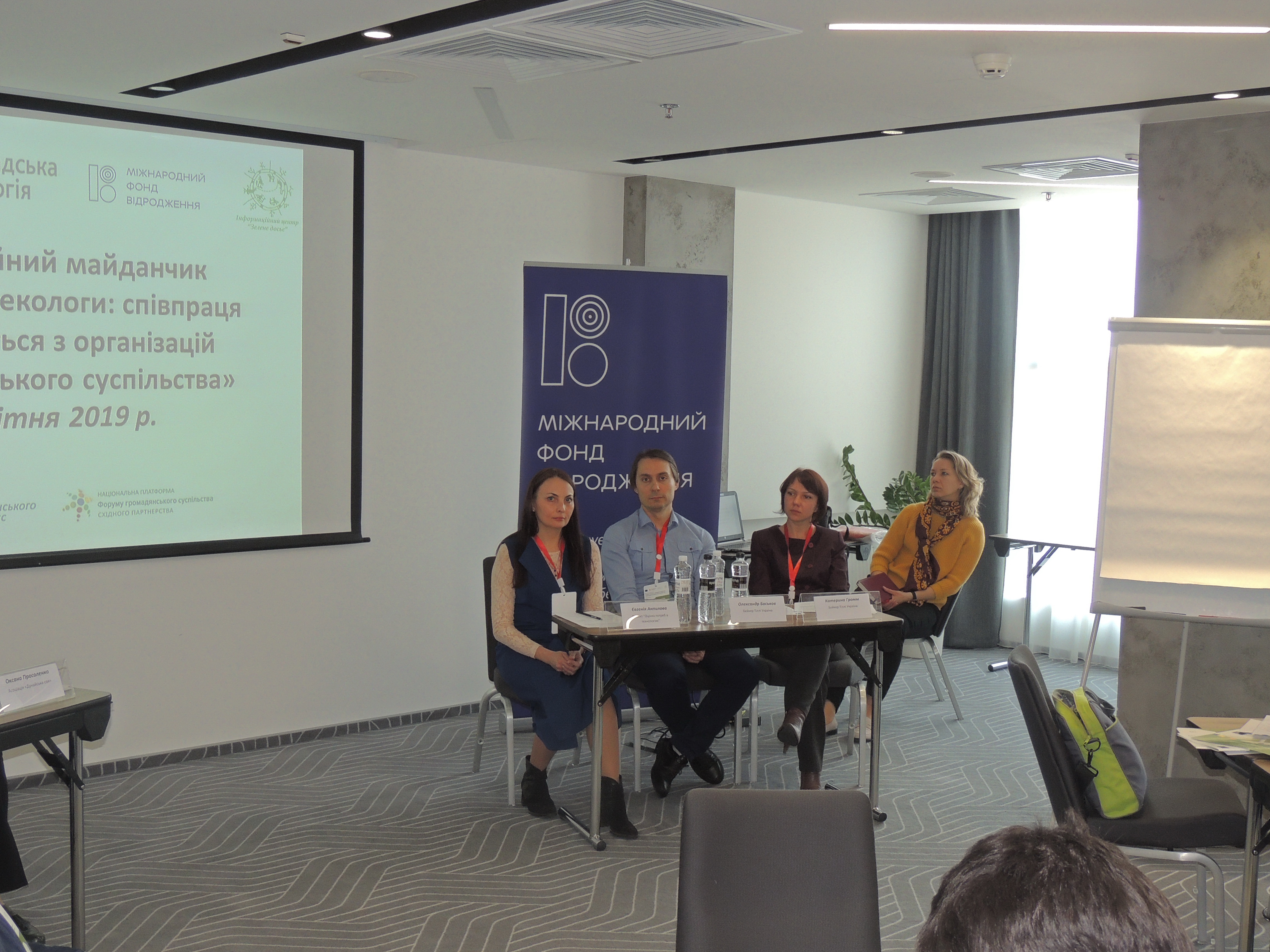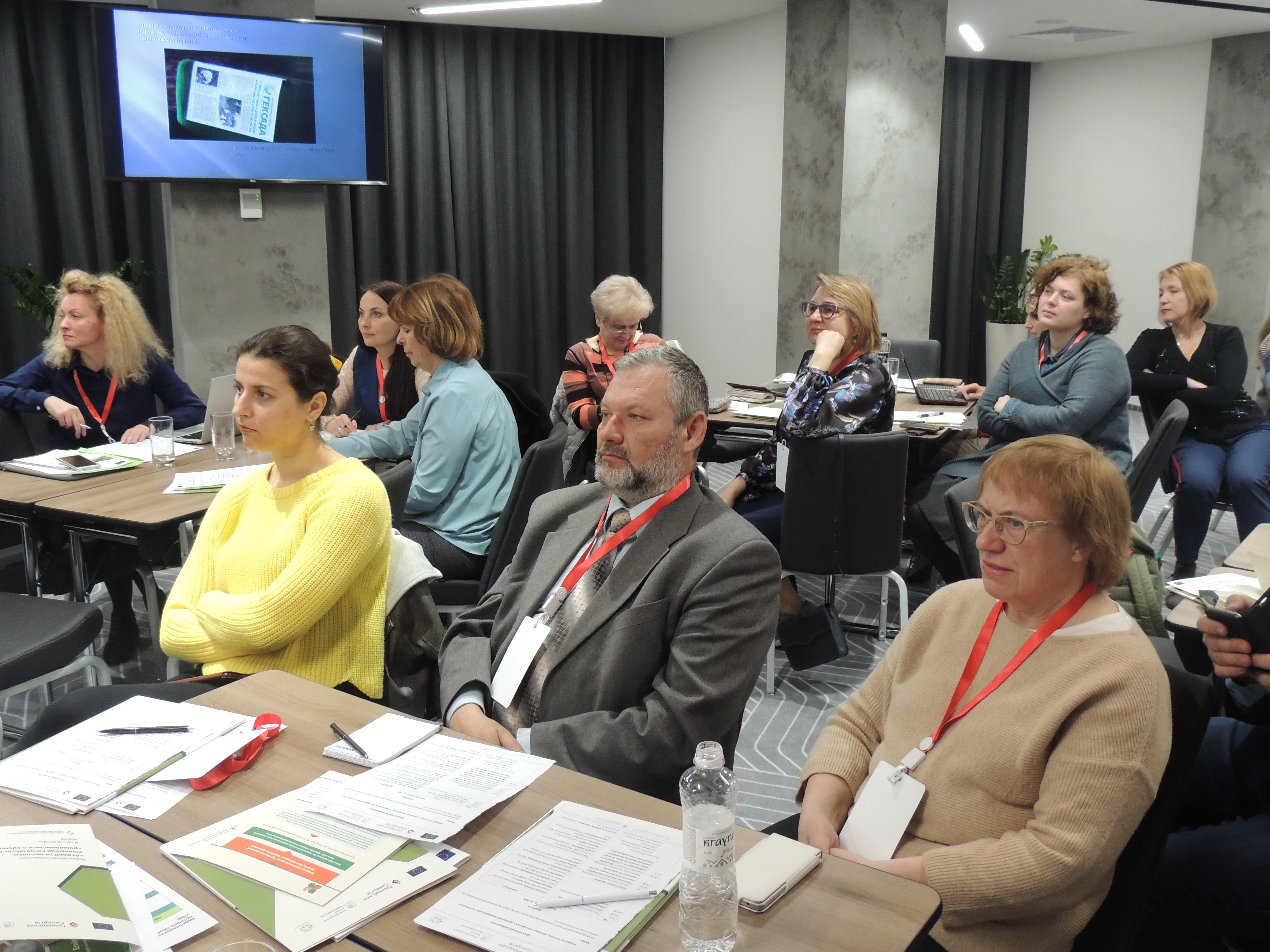 В рамках Українського TNA буде виконуватись аналіз технологій скорочення викидів парникових газів у наступних секторах:
•Сільське господарств пом'якшення (Mitigation)
•Сільське господарство адаптація (Adaptation)
•Відходів (Mitigation)
•Водному (Adaptation)